Because only genuine passion + credibility can engage users, generate buzz, & SELL.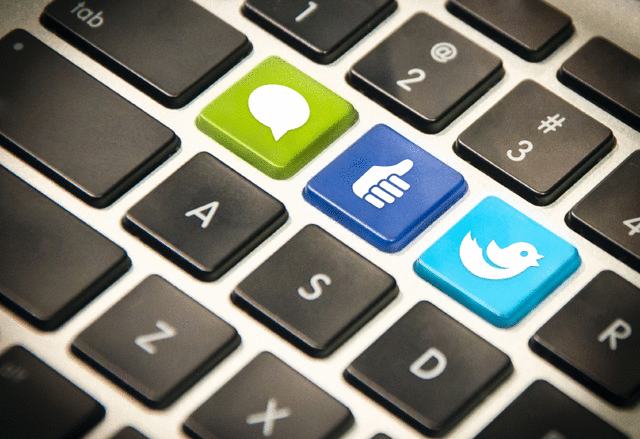 Francesca StaAna Nicasio—web content writer at your service.
Get more downloads, sign-ups, customers, & followers with spot-on content. Do you need an engaging blog? A professionally-written press release? Does the content of your website need an upgrade? Let's connect & start converting your audience from readers (or "window shoppers") to actual BUYERS.